Education in Marketing Strategy
---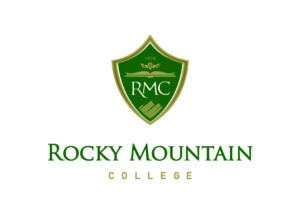 Rocky Mountain College 
2012 – 2014
Starting as a freshmen, I attended Rocky Mountain College in Billings, Montana. The small school atmosphere amplified my learning process due to a more personal way to learn the advanced marketing strategy tactics. While attending RMC, I was a member of the varsity Basketball team. Juggling schoolwork and athletics helped me develop better time management, and increased my ability to work in a team environment.
---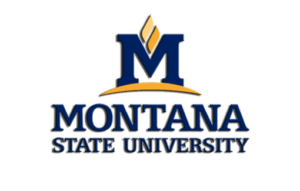 Montana State University
2014 – 2016
During the Summer of 2014 I decided to leave Rocky Mountain College and finish my college education at Montana State University. Transferring from a school of 900 to 14,000 was a difficult change. In the end, gaining perspectives from two completely different schools gave me a unique perspective on my education. I graduated from Montana State December 2016, with a bachelor's degree in business marketing and a mastery of Marketing Strategy, implementation and analysis.
---
Work Experience in Marketing Strategy
---
Montana Party Rentals
2014 – 2015
During the summers of '14 and '15 I worked for Montana Party Rentals. MPR is a tent and party equipment supplier in Bozeman Montana. During my employment I was promoted from laborer to Driver / Assistant Foreman within the first year. I was rewarded this position because I consistently worked hard, and led my crew through acquired responsibility and most noteworthy, a positive attitude. At MPR I was able to again improve my ability to work in a team environment while also gaining valuable knowledge regarding leadership roles. My role in Marketing Strategy at MPR was being the face of the company. I interacted with clients, therefore improving their customer experience.
---
Insight Creative Business Solutions 
Jan. 1, 2016 – Current
At the Beginning of 2016 I joined the Insight Creative Business Solutions team as an intern. My internship was intended to last 3 months, rather, I have been working with Insight ever since. Insight CBS is a full service marketing consulting firm that specializes in Logo and Web design, advertising, marketing strategy, apparel, and much more. Working with Insight has been a tremendous opportunity for me because I have been able to learn in a small environment, directly from some of the best in the industry.